First Grantees Meeting in Bamako, Mali
High Profile of Bayreuth University at the First Grantees Meeting within the Africa Initiative of Volkswagen Foundation in Bamako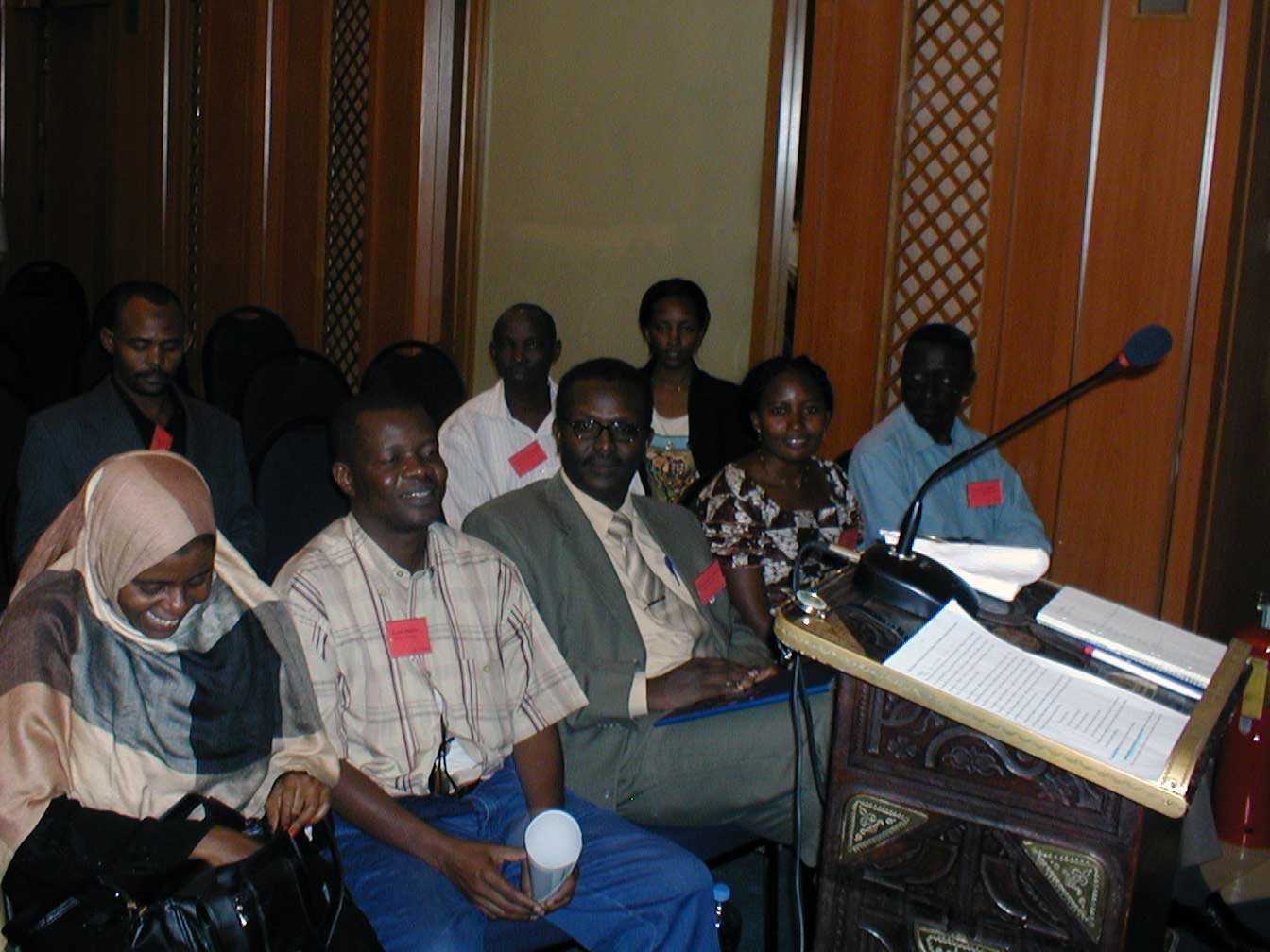 The first Grantees Meeting within the Africa Initiative "Knowledge for Tomorrow – Cooperative Research Projects in Sub-Saharan Africa" of the Volkswagen Foundation took place from November 25 - 28, 2007 in Bamako, Mali. In choosing Mali as the venue of this First Grantees Meeting and Point Sud the "Centre for Research on Local Knowledge" in Bamako as local organiser the funding initiative wishes to underscore the significance of social science research in African societies. According to the Volkswagen Foundation the main objectives of its initiative are to support communication and cooperation among researchers from different disciplines, institutions, and countries, to facilitate international exchanges and the creation of efficient, effective, and sustainable collaborations. To enable African researchers, in particular the young generation of doctoral and postdoctoral fellows, to participate in internationally competitive research endeavours, and to make European academics more aware of intercultural differences and pressing issues their colleagues in sub-Saharan Africa are faced with.
Beside the fact that the director of the hosting institution in Bamako, Mamadou Diawara, is amongst others a product of Bayreuth's African Studies, our University belongs to the forefront of this initiative. No other German University has had more to contribute to this initiative and to this status symposium. Bayreuth University was present with three projects: "Belief in Paranormal and Occult: Its Influence on the Socio-Economic-Political Life in West Africa in the Era of Globalization" by Tobias Wendl, Iwalewa House, in partnership with his colleagues from Nigeria and Ivory Coast, "Shari'a Debates and Their Perception by Christians and Muslims in Selected African Countries. Tendencies, Dynamics and Perspectives - a Comparative and Multidisciplinary Approach" by Franz Kogelmann, Religious Studies, in partnership with his colleagues from Kenya, Sudan and Nigeria, both projects have been approved in 2005 and finally "Local Strategies of Conflict Management in Guinea-Bissau" by Georg Klute, Social Anthropology, in partnership with his colleagues from Guinea-Bissau, approved in 2006.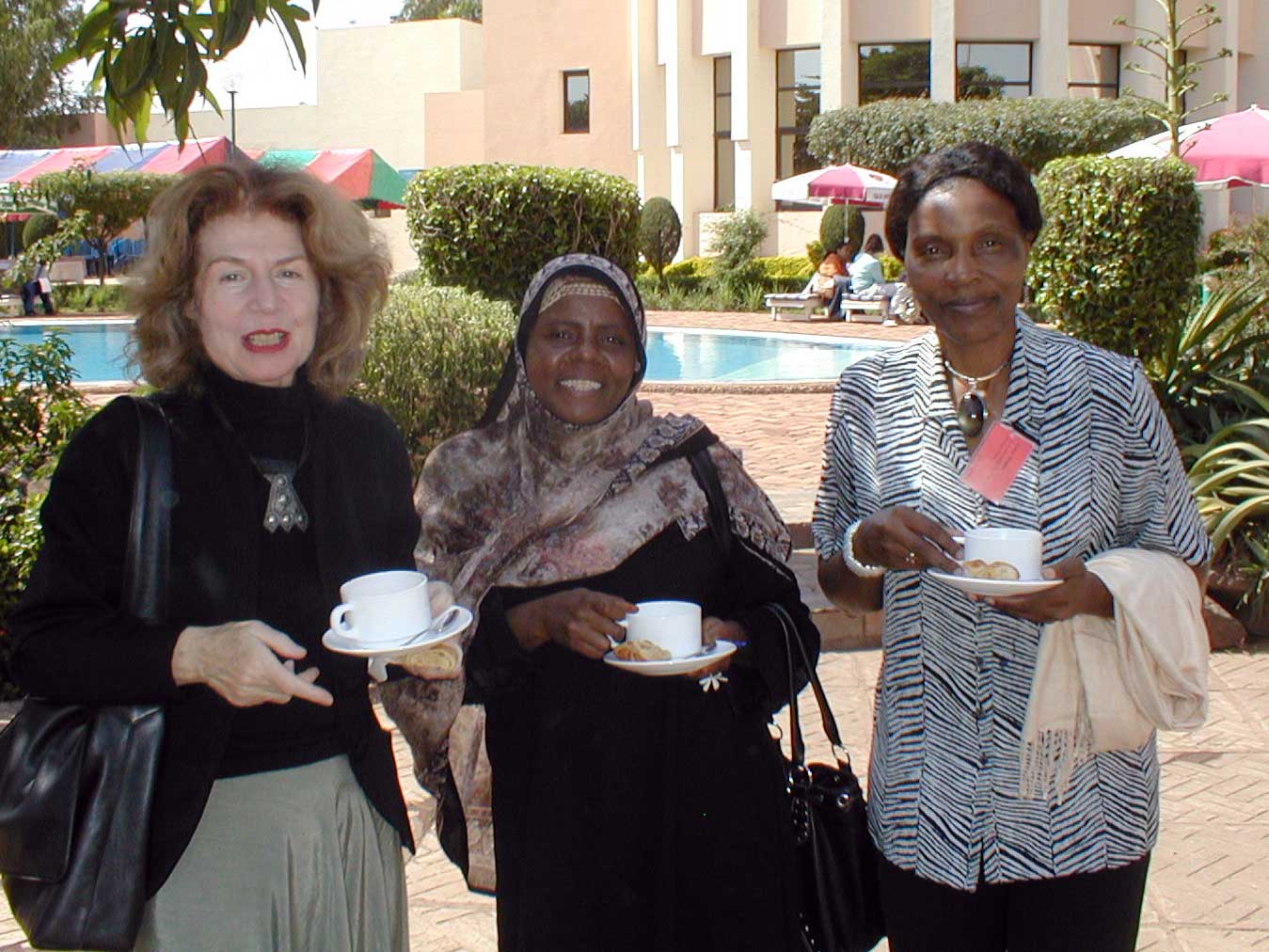 Apart from about 160 senior and junior scholars, the majority originating from 17 African countries, a wide range of international experts and representatives of German and international organisations came to Bamako – the former to present and the latter to discuss preliminary research results. Even though the exchange of purely academic arguments about potential improvements of research methodologies, possible cross-fertilisation of different disciplines, the open exchange of experiences and ideas have been the crucial raison d'être of this symposium, one obvious secondary effect of such an event is the anything but marginal phenomenon of learning about other projects, sparking interest in ones own and to discover other research projects, finding similarities and compliances or even unbridgeable divides. In short, to make first steps in creating sustainable new networks in the context of African studies and with African colleagues.
By Franz Kogelmann