Workshops in Africa
Workshops in Africa organised by Bayreuth University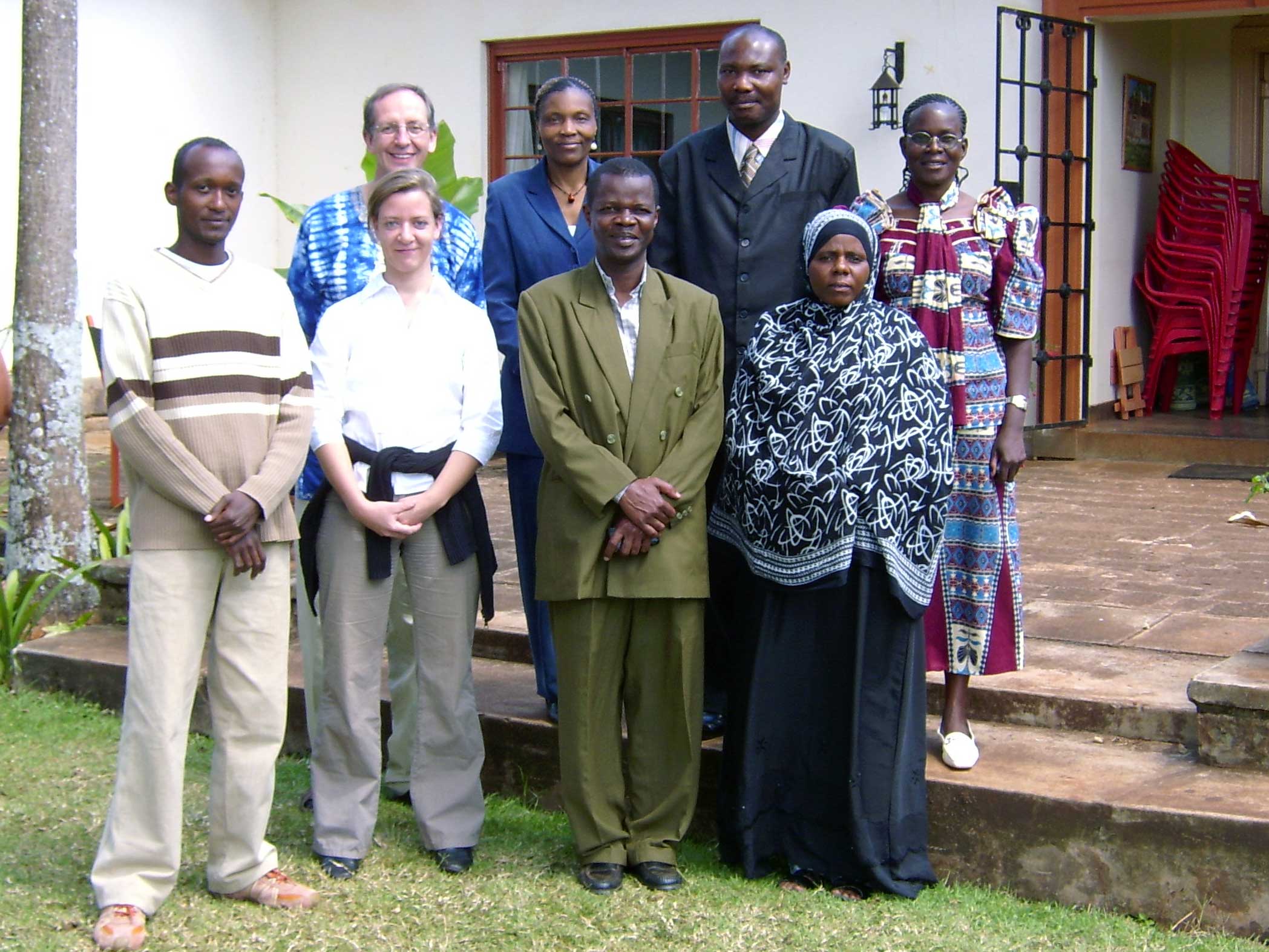 Franz Kogelmann director of the Volkswagen Foundation funded project "Sharia Debates and Their Perception by Christians and Muslims in Selected African Countries" held recently two workshops in Africa. Supported and organised by the local country-coordinators, John Chesworth, St. Paul's United Theological College Limuru, Kenya, and Osman Mohamed Osman Ali, University of Khartoum, Sudan, these workshops took place in October 2006 and February 2007. To guarantee high standards of research the project director backed up by country experts carries out these workshops on a regular basis.
Whereas the Kenyan meeting was restricted to the East-African members, its Sudanese counterpart comprised all members of the project. In Kenya the junior scholars reported on their research progress since they left Bayreuth at the end of summer term 2006 and problems of different natures have been discussed.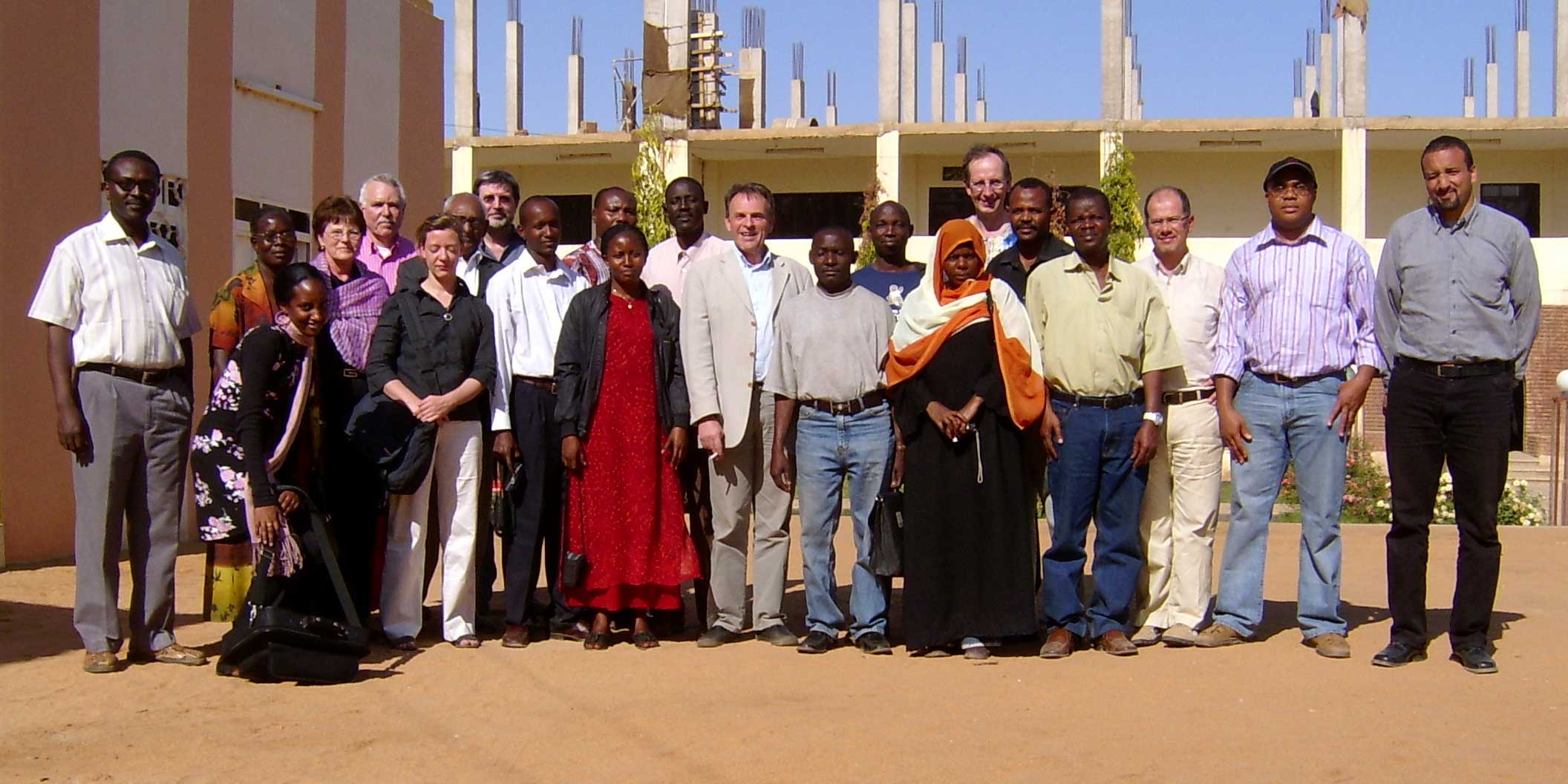 In Sudan the first mid-term evaluation of the field research done so far took place. The junior scholars seized the opportunity to present and to discuss their preliminary findings in front of all project members. To achieve the self imposed high standards national and international senior scholars attended this workshop. Beside the presentations of the junior scholars another important part of this meeting was to discuss the development of suitable instruments of quality control and measures to refine the structure of the project as such. The University of Bayreuth has been represented by Ulrich Berner and Asonzeh Ukah, both Chair of Religious Studies I, Kurt Beck, Chair of Anthropology, and the sociologist Gabriele Cappai.
By Franz Kogelmann
First published in NAB Newsletter of African Studies at Bayreuth University, Vol. VI/1 Fall 2006/Spring 2007, p. 5,
http://www.old.uni-bayreuth.de/sfbs/sfb-fk560/index-publikationen.html